Latinas Think Big – New Leaders in a New World
Interview with Dr. Angelica Perez-Litwin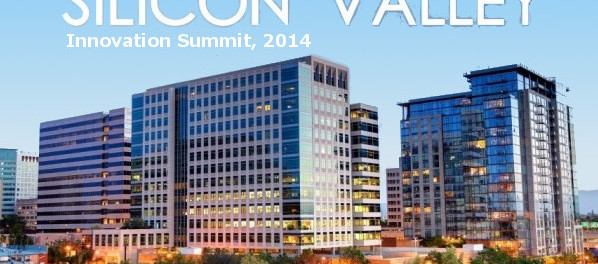 Podcast: Play in new window | Download
Subscribe: Google Podcasts | Email | RSS | More
Latinas Think Big™ is a progressive platform and national tour, aimed at showcasing the innovative projects and talents of Latinas in the United States. Since 2013, it has followed the goal of encouraging success in entrepreneurship, innovation and exploration of STEMS in women with Latino Background.
Latina Think Big organize dynamic events that convene a vetted group of thought leaders to promote ideas, projects and partnerships. Last week at the Google headquarters in Mountain View, a special summit was presented. It was the "Latinas Think Big Innovation Summit". There, leaders in many fields from all the country travel to talk about innovation and technology.
This week, during this whole day Innovation event, guests like Alejandra Ceja, of the White House Initiative on Educational Excellence for Hispanics,  Dr. Frances Colón,  Deputy Science and Technology Adviser to the Secretary of State at the U.S. Department of State, and Carol Sands, Founder and the Managing Member of The Angels' Forum and The Halo Funds, were there among other great women that shared their wisdom.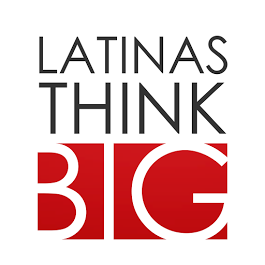 To talk about that, we had a lively chat with Dr. Angelica Perez-Litwin, Founder of Latinas Think Big. She has been recognized as one of the "Top 50 Influential Latinos" in the United States by Hispanic Business Magazine in 2013. Dr. Perez-Litwin is a leader devoted to advancing the careers and influence of Latinas in the United States and abroad.
Dr. Perez-Litwin is a  practicing Psychologist who formerly held a research faculty appointment at New York University School of Medicine.  Her Bachelor's Degree in Psychology is from Columbia University and her Ph.D. in Clinical Psychology from Fordham University.  Dr. Perez-Litwin is an alumna of the NHLI's Executive Leadership Program, and the Harvard Kennedy School of Government Executive Education.
_______________________________________
We hope to inspire and inform. We wish you can give us feedback, subscribe to this site and our social media outlets to keep receiving information about our show.
As usual, I want to thank  you for listening to our show "Atenea Americana", as part of my effort Stanford Hispanic Broadcasting. You can help making programs like this possible by leaving your comments, contributing with your ideas or  materials, but also helping us raise funds. Remember to check our "Contribute" page to learn more.
You can also download this show on your mobile device by going to our site in ITUNES or in PodOmatic or any other of the online platforms showed at the bottom. Remember that we thrive with your comments and your participation.
Other online Platforms for our show:
---