The State of the Amazon Forest, Its Fauna, Flora and Indigenous People
Interview with Dr. Jose Fragoso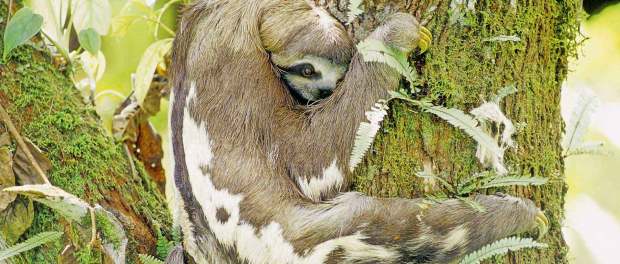 Podcast: Play in new window | Download
Subscribe: Google Podcasts | Email | RSS | More
Dr. Jose Fragoso is a researcher from the Science Academy of California, who has worked for many years at Stanford University leading Fragoso Lab. He has been working on researching animals on the rain forest, the interaction among them and the effect of them in the environment.
Dr. Fragoso talks about how in the tropics, hunting, habitat degradation, and habitat fragmentation by humans are major drivers of changes in animal and plant distribution and abundance patterns. He talks about the way how indigenous people are driven to respect the environment and respect the boundaries between the animal right to land and human right to it.  His work focuses on  the development of effective wildlife management strategies and policies for the tropics.
Today we share how his work takes him to travel often to the Amazon to study unknown to man species, changes on the environment and the consequences on climate change on the region.
_______________________________________
We hope to inspire and inform. We wish you can give us feedback, subscribe to this site and our social media outlets to keep receiving information about our show.
As usual, I want to thank  you for listening to our show "Atenea Americana", as part of my effort Stanford Hispanic Broadcasting. You can help making programs like this possible by leaving your comments, contributing with your ideas or  materials, but also helping us raise funds. Remember to check our "Contribute" page to learn more.
You can also download this show on your mobile device by going to our site in ITUNES or in PodOmatic or any other of the online platforms showed at the bottom. Remember that we thrive with your comments and your participation.
************************************
Other online Platforms for our show:



************************************
Subscribe here