San Francisco, a City of Poets, and Its Laureate Writer
Interview with Professor Alejandro Murguía, San Francisco Poet Laureate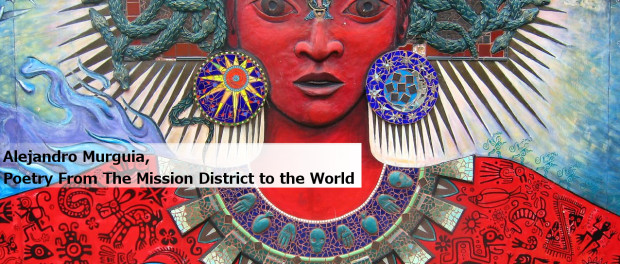 Podcast: Play in new window | Download
Subscribe: Google Podcasts | Email | RSS | More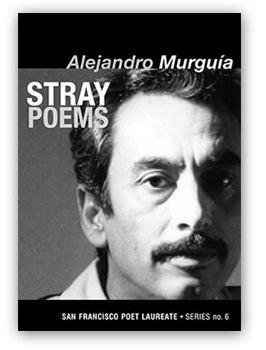 Today our guest is San Francisco poet laureate
Alejandro Murguía
. He is a Californian-born artist, son of Mexicans with a life-long experience in writing. In fact, he had recited poetry since he has in preschool and had been always involved in the art of languages in one way to another.
Murguía is an important figure in activism in San Francisco, especially in the historically Hispanic Mission District.
Murcia is also a professor of Latin American Literature at San Francisco State university and holds the title of the first Hispanic in achieving the honor of poet laureate in a city of poets, as he calls his beloved metropolis.
Murguía has published 5 books of original work, and is always active in the city, involved in lectures, poetry readings, and lately even in cinematographic projects.
His books  Southern Front(1990) and This War Called Love (2002) were both winners of the American Book Award.He also published "Stray Poems" (2014), "The Medicine of Memory" (2002), and "Farewell to the Coast" (1980).
You may also listen to the show on SoundCloud from everywhere and here:
His latest project involves a new film inspired by a one of his original short stories about the mission district.  In this case, the story talks about the mysterious fires that had been misplacing Hispanics outside the city. The film is called, "The other Barrio".
Listen to the show to learn a about his life, the road he took as a poet, his work and inspirations.
_______________________________________
We hope to inspire and inform. We wish you can give us feedback, subscribe to this site and our social media outlets to keep receiving information about our show.
As usual, I want to thank  you for listening to our show "Atenea Americana", as part of my effort Stanford Hispanic Broadcasting. You can help making programs like this possible by leaving your comments, contributing with your ideas or  materials, but also helping us raise funds. Remember to check our "Contribute" page to learn more.
You can also download this show on your mobile device by going to our site in ITUNES or in PodOmatic or any other of the online platforms showed at the bottom. Remember that we thrive with your comments and your participation.
************************************
Other online Platforms for our show: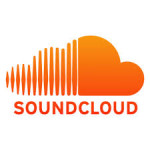 ************************************