US Air Force Veteran Mom and Author, Great Leader and Inspiration to Many
Conversation with Graciela Tiscareño-Sato, A.K.A. Captain Mama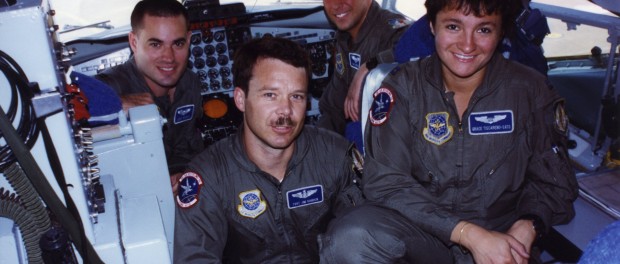 Podcast: Play in new window | Download
Subscribe: Google Podcasts | Email | RSS | More
Today our story is about women in leadership, about stepping up to great challenges, about success and about military life. It is also about family and about following your dreams even when they seem big. Today I am bringing you a conversation with Graciela Tiscareño-Sato about her wonderful journey.
Ticareño is the daughter of working immigrants in Colorado, first of five siblings, who found a sea of possibilities in the military. She got a high-level education from a worldwide leading university (UC Berkeley) with a scholarship from US Air Force before committing to a life in service. But later as an officer, she learned about piloting, navigating and all the technical matters about this complicated sophisticated machines that she rode for many years until her retirement.

She is a veteran, a mom, an author, a small business owner, and a positive force of inspiration to many with her books and public speaking career.
Today a profile of "Captain Mama", and her path to success.
_______________________________________
We hope to inspire and inform. We wish you can give us feedback, subscribe to this site and our social media outlets to keep receiving information about our show.
As usual, I want to thank  you for listening to our show "Atenea Americana", as part of my effort Stanford Hispanic Broadcasting. You can help making programs like this possible by leaving your comments, contributing with your ideas or  materials, but also helping us raise funds. Remember to check our "Contribute" page to learn more.
You can also download this show on your mobile device by going to our site in ITUNES or in PodOmatic or any other of the online platforms showed at the bottom. Remember that we thrive with your comments and your participation.
************************************
Other online Platforms for our show: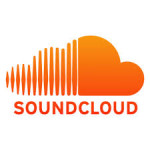 ************************************
Subscribe here