Hidden Diplomatic Efforts Between Cuba and USA – Open Forum at Stanford University
Interview with Peter Kornbluh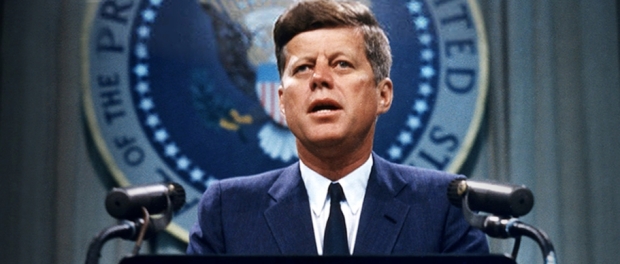 The director of the National Security Archive's Chile Documentation Project and of the Cuba Documentation Project, Dr. Peter Kornbluh came to Stanford to talk about his latest book called " Back Channel to Cuba: The Hidden History of Negotiations between Washington and Havana" few weeks ago.
I aired the lecture he gave at the Center for Latin American Studies at Stanford University. However, a lot was also talked about the topic and the book during the open forum and during my interview with the author. Today I am also airing this conversation. There some professors, researchers, other journalists and even students of Latin American Studies questioned and commented about the materials, about the photos and documents that were shown, the analysis of it and about the history of the relations between the two countries.
The book is a deep analysis of a series of documents declassified and archived by the National Security Archives, that will teach some lessons about diplomatic efforts, sometimes successful but mostly failed, and how to address future conflicts and friendly conversations with Cuba and other countries alike.
_______________________________________
We hope to inspire and inform. We wish you can give us feed back, subscribe to this site and our social media outlets to keep receiving information about our show.
As usual, I want to thank  you for listening to our show "Atenea Americana", as part of my effort Stanford Hispanic Broadcasting. You can help making programs like this possible by leaving your comments, contributing with your ideas or  materials, but also helping us raise funds. Remember to check our "Contribute" page to learn more.
You can also download this show on your mobile device by going to our site in ITUNES or in PodOmatic or any other of the online platforms showed at the bottom. Remember that we thrive with your comments and your participation.
************************************
Other online Platforms for our show:




************************************
Subscribe here