The Search for Exoplanets in Nearby Systems
Conversation with Dr. Eduardo Bendek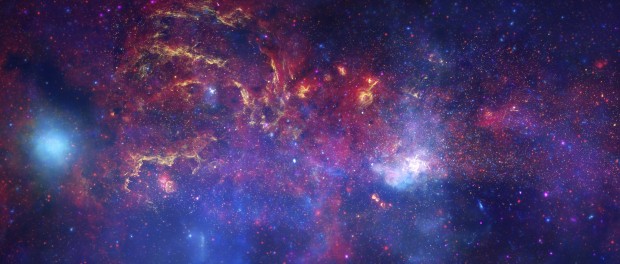 Podcast: Play in new window | Download
Subscribe: Google Podcasts | Email | RSS | More
Since the beginning of time, humankind has been on the search of knowledge, trying to find answers to questions, exploring the outer limits and dreaming about what else is there. In the last century, we have developed new technologies that got us to a new era, the space exploration era.
For this new quest we have built amazing earth telescopes, we have sent machines to explore in the search for answers into the sky. This is the case of missions like the Hubble telescope, or the Kepler mission, among other innovative technologies. But the advances have not stopped there, and with every day new technological developments and new discoveries, we can look even further into deep space, with fewer resources, and with fewer efforts.
This is the case of the project that Chilean engineer Dr. Eduardo Benek is working on for NASA Ames, in Mountain View, California. Eduardo Bendek is a researcher at NASA and serves as Deputy Principal Investigator (PI) for the ACESat SMEX NASA Mission proposal. Dr. Bendek  received his bachelor's degree in Mechanical Engineering (ME) minoring in astrophysics in 2002. In 2004, he received his Master of Sciences in ME. In 2012, he graduated with a Ph.D. in Optical Sciences from the University of Arizona sponsored by a Fulbright Science and Technology Scholarship.
He is here to talk to us about the new telescopes he is developing to allow for the search of new earth-like exoplanets that could be reachable for humankind in a reasonable amount of time. His telescopes are designed to be a more economical and viable technology, with the only purpose to locate these planets, and even make more accurate maps of the areas in question.
_______________________________________
We hope to inspire and inform. We wish you can give us feedback, subscribe to this site and our social media outlets to keep receiving information about our show.
As usual, I want to thank  you for listening to our show "Atenea Americana", as part of my effort Stanford Hispanic Broadcasting. You can help making programs like this possible by leaving your comments, contributing with your ideas or  materials, but also helping us raise funds. Remember to check our "Contribute" page to learn more.
You can also download this show on your mobile device by going to our site in ITUNES or in PodOmatic or any other of the online platforms showed at the bottom. Remember that we thrive with your comments and your participation.
************************************
Other online Platforms for our show: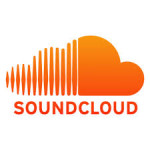 ************************************
Subscribe here