Cinequest Festival
A view to the Cinequest Film Festival and the events surrounding it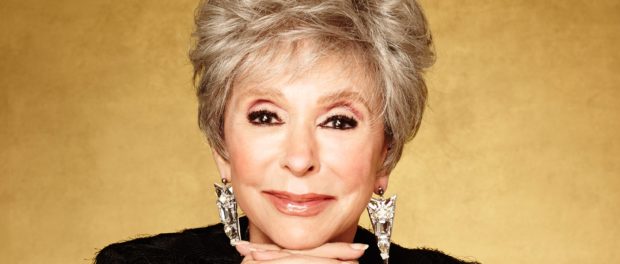 Podcast: Play in new window | Download
Subscribe: Google Podcasts | Email | RSS | More
Cinequest Film Festival comes together every year at the beginning of March. It all started on 1990 with 60 movies in one theater, this year for ten days they presented hundreds of movies in 4 theaters all in Down Town San Jose.
Cinequest festival unites filmed arts with of Silicon Valley's innovation. It aims to empower youth, artists and innovators to create and connect. It drives transformations for a better tomorrow. Some of the events involved are the Cinequest Film Festival, Picture The Possibilities by Cinequest and Cinequest Mavericks Studio.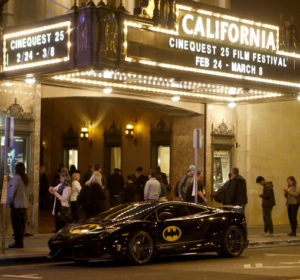 The event had earned international recognition, as it keeps winning many awards. Thousands of independent movies from around the world get submitted each year, and few hundred get chosen to be part of this festival. This year over 700 creators and artist attended their screenings and events. When you tend this festival, you get to know the creators after the movies, who engage in conversation with the audiences about their work.
CQFF showcases premier films, renowned and emerging artists, and breakthrough technology—empowering global connectivity between creators, innovators, and fans. It also awards prizes to talented and important people in the independent movie and creative world. It highest honor is the Maverick Award. This award recognizes bold, visionary and creative forces that are exemplary in the worlds of Silicon Valley innovation and the film arts. 
Some old the Maverick Spirit Awards in the last years have been artists like Harrison Ford, J.J. Abrams, Rosario Dawson, Jennifer Jason Leigh, Ben Kingsley, Kevin Spacey and Sir Ian McKellen amongst others. The Maverick Innovator Award recognizes technologists that had influenced the world of film and brings figures like Martin Cooper, the father of the cell phone. A Maverick stands apart from the crowd willing to create and innovate from a place of personal yet global vision, and that is why a film festival in silicon valley is the perfect place to have such a prize. 
Every year, over 100,000 cinephiles will attend the festival. They walk around the three-block proximity of its state-of-the-art venues. This proximity of the venues in a lively urban setting makes the festival experience as warm and personal as it is electrifying. This year Cinequest presented over 90 World and U.S. premieres with some groundbreaking innovations by its over 700 participating filmmakers, covering more than 50 countries.
This year Maverick Spirit Award went to legendary American artist Rita Moreno, and it was presented after a red-carpet presentation and world premiere of her latest gem Remember Me. On the movie Remember Me, Moreno enchants in this heartwarming and hilarious comedy. The film tells the story of two self-involved cousins and their recently widowed grandmother who together take a wild road trip punctuated with detours of drinking, dancing, and ultimately, life.
Among all the international films presented at the festival in many languages, seven additional Spanish Language powerhouses rounded out Cinequest's best Latino Cinema line-up this year:
  El Comienzo Del Tiempo (The Beginning of Time) from Mexico;
  La Extincion de Los Dinosaurios (The Extinction of the Dinosaurs) also from Mexico;
  Indivisible from Brazil, Colombia, Mexico, USA
  Ma Ma from Spain
  Magallanes, from Peru, Argentina, Colombia, Spain
  The Memory of Water from Chile, Spain, Argentina, Germany;
  Parabellum from Argentina
  Zanjas (Ditches), Argentina and MexicoWe will keep going every year and telling you more about it. I personally enjoyed the setting of a film festival, where the movies are shown before an open forum with the creators, and you have a wide variety of topics and styles together and were you combine the experience with hang-outs with other film fans and movie makers in town.
We hope you enjoyed our show today, remember to leave you comments, to subscribe to our Facebook or twitter accounts and to our podcast shows. Come back soon and tell us about what you want to hear next.
_______________________________________
We hope to inspire and inform. We wish you can give us feedback, subscribe to this site and our social media outlets to keep receiving information about our show.
As usual, I want to thank  you for listening to our show "Atenea Americana", as part of my effort Stanford Hispanic Broadcasting. You can help making programs like this possible by leaving your comments, contributing with your ideas or  materials, but also helping us raise funds. Remember to check our "Contribute" page to learn more.
You can also download this show on your mobile device by going to our site in ITUNES or in PodOmatic or any other of the online platforms showed at the bottom. Remember that we thrive on your comments and your participation.
Other online Platforms for our show: