From Migrant Kid to Rocket Engineer then Astronaut then Entrepreneur
Interview with NASA Astronaut Jose Hernandez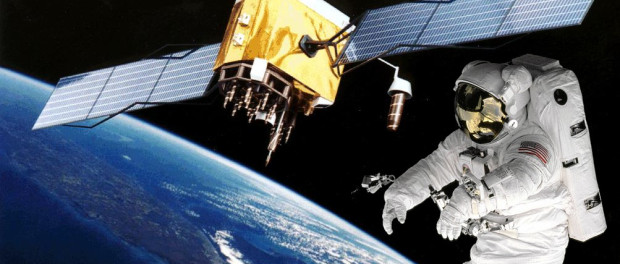 Podcast: Play in new window | Download
Subscribe: Google Podcasts | Email | RSS | More
Today we talk with NASA retired Astronaut Jose Hernandez, who is the founder and CEO of the Satelite Company "Tierra Luna Engineering".
Hernandez was a migrant child of Mexican descent. His parents were farmer workers, and he did not master English until the age of 12. One day he saw the last NASA mission to the moon on television, and right there he decided that he was going to be an astronaut, one day. He then made a plan with his dad laying out what he needed to achieve that dream, and it drove him to reach for the stars and become the successful person he is today.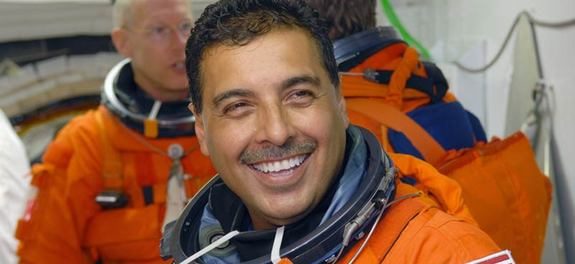 He achieved multiple degrees, masters, languages and rocket engineering expertise in his path to achieve a dream. He went to the International Space Station on 2010, later ran for a public office, created the first working x-ray model machine special for Mammograms, and lately, he created his own satellite company. It is with this company that now he works with educational satellite projects in the USA and Mexico.
"Tierra Luna Engineering" designs satellites for private and public national and international organizations. It has successfully launched big projects for the government of Mexico and different universities.
Today he talks to us a little bit about his campaign with the "First Five California" for early childhood education, also about what it takes to have a satellite company, and of course a little bit about his background.
We hope you enjoyed our show today, remember to leave you comments, to subscribe to our Facebook or twitter accounts and to our podcast shows. Come back soon and tell us about what you want to hear next.
_______________________________________
We hope to inspire and inform. We wish you can give us feedback, subscribe to this site and our social media outlets to keep receiving information about our show.
As usual, I want to thank  you for listening to our show "Atenea Americana", as part of my effort Stanford Hispanic Broadcasting. You can help making programs like this possible by leaving your comments, contributing with your ideas or  materials, but also helping us raise funds. Remember to check our "Contribute" page to learn more.
You can also download this show on your mobile device by going to our site in ITUNES or in PodOmatic or any other of the online platforms showed at the bottom. Remember that we thrive on your comments and your participation.
Other online Platforms for our show:
Subscribe here