The Hispanic Chamber of Commerce of Silicon Valley – A Conversation with Its Board
Interview with Servando Sandoval and Miguel Ortiz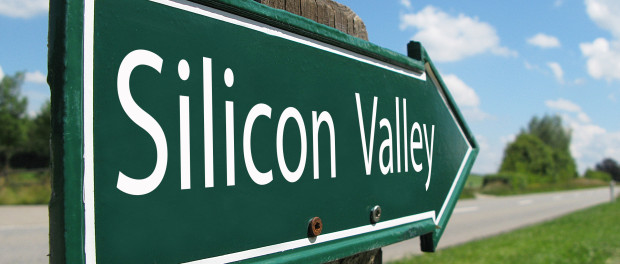 Podcast: Play in new window | Download
Subscribe: Google Podcasts | Email | RSS | More
As a response to the pressures of the Great Depression and World War II, the federal government began the search for a way to support the small businesses around the country. Few years later the Small business Administration (SBA) was born. Officially it started on 1953, during this time it has supported with millions of dollars in loans, loans guarantees, contract, counseling sessions, training and in many another form to small businesses around the country. Small businesses are believed to be the "backbone" of the American economy. In the 50's this new organization inspired some other small groups supportive of the economic growth of businesses.
The Hispanic Chambers of Commerce around the USA advocate on behalf of nearly 3.2 million Hispanic-owned businesses, that together contribute in excess of $468 billion to the American economy, each year. The Hispanic Chamber of Commerce of Silicon Valley is one of the oldest organization of this type. It started as the Mexican American Chamber of Commerce but changed its name to incorporate all other people of the continent in 1973. It is a non-profit organization and serves in many ways to the economic growth of the region and its people.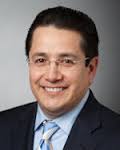 In this show, I had the pleasure to receive two of its board members to talk about this organization and its labor. Servando R. Sandoval is an attorney of law and partner at Pahl & McCay, a Professional Corporation. Miguel Ortiz  is Vice President and Branch Manager of Bank of the West in San Jose.
I hope you enjoy the project and remember to leave your comments.
_______________________________________
We hope to inspire and inform. We wish you can give us feedback, subscribe to this site and our social media outlets to keep receiving information about our show.
As usual, I want to thank  you for listening to our show "Atenea Americana", as part of my effort Stanford Hispanic Broadcasting. You can help making programs like this possible by leaving your comments, contributing with your ideas or  materials, but also helping us raise funds. Remember to check our "Contribute" page to learn more.
You can also download this show on your mobile device by going to our site in ITUNES or in PodOmatic or any other of the online platforms showed at the bottom. Remember that we thrive with your comments and your participation.
Other online Platforms for our show:
---