"The Soccer World Cup, and the Rise of the Middle Class: Challenges for Brazil"
Interview for Atenea Americana with Prof. Herbert Klein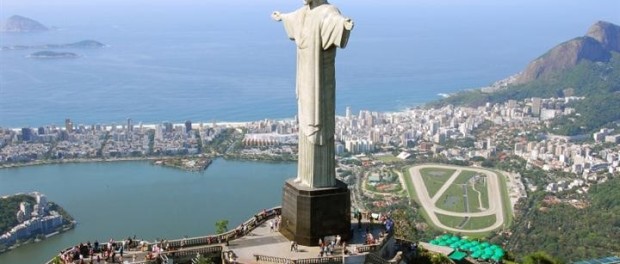 Podcast: Play in new window | Download
Subscribe: Google Podcasts | Email | RSS | More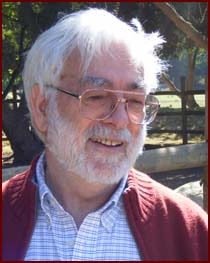 For most of us the mention of Brazil bring images of happiness, dance, party times, Carnival, beaches, bikinis, football (soccer), rain forest, etc. Lately, it also brings to everybody's mind the world cup. For Brazilians football (soccer) is not a sport, but a passion, almost a religion. In contradiction to this passion, the world has been witnessing the dissatisfaction, the social uprisings and urban conflict in the streets of many Brazilian cities.This brings for many confusion in front of the contradiction and unexpected reaction of Brazilian towards hosting the world Cup.
On one hand, Brazil is known as a growing economy, and has been for almost two decades. They produce a lot of the product they consume , they have new found deep water oil wells, they are in the lead on many green technologies, they have been building and exporting solar cells, manufacturing of different kind of goods consumed in big markets like China, they own big international construction companies, among other. Even when the future seemed so bright for them a decade ago, everything had been slowing down  and now trouble seems to be present everywhere.
Today our guest is Prof. Hebert Klein. He is a research fellow at the Hoover Institution and curator of the Latin America collection in the Hoover Institution Library and Archives. He had been a professor of history and the director of the Center for Latin American Studies at Stanford University. He is the author or coauthor (in several languages) of more than twenty books and 165 articles on Latin America and on comparative themes in social and economic history. He is also the Morris Professor Emeritus of History at Columbia University.
He will explain what has been happening in Brazilian economy and politics, and how they have prepared for the world cup and its challenges. He will talk about the new emergent medium class in Brazil, the problems in 2041 and the effect of the world cup.
Thank  you for listening to my show "Atenea Americana", as part of my effort Stanford Hispanic Broadcasting. You can help making programs like this possible by leaving your comments, contributing with your ideas or  materials, but also helping us raise funds. Remember to check our "Contribute" page to learn more.
You can also download this show on your mobile device by going to our site in ITUNES or in PodOmatic or any other of the online platforms showed at the bottom. Remember that we thrive with your comments and your participation.
Isabel Jubes
************************************
Other online Platforms for our show:




************************************
Subscribe here