Bringing The Love of STEM to All Girls
Conversation with Mara Celier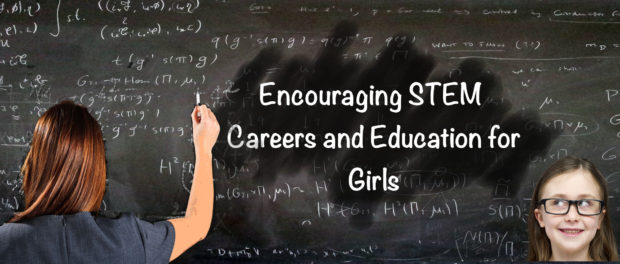 Podcast: Play in new window | Download
Subscribe: Google Podcasts | Email | RSS | More
Today show is a conversation with María Célérier, founder and Executive Director of the foundation "Kids Vission". They main mission is to engage girls into STEM education. They started with the vision that that girls in Silicon Valley need to know how STEAM is applied in real life, and suggested offering girls in 3rd, 4th, and 5th grades an after school program that would show them how some of the most innovative companies in the Valley apply STEAM. This program could is primarily funded by several high-tech companies and hosts inside their headquarters, where employees from different companies volunteer as mentors and role models for leadership skills and STEAM-related careers.
Celier earned a Master of Business Administration at HEC-Paris and a Bachelor of International Relations at the Universidad de las Americas-Puebla. Her job experience in the Bay Area has been focused on helping children, youth and adults to improve their lives through education–at Renaissance helping adults to start their own businesses, at JobTrain helping youth to graduate from high school and to find jobs, and at Kids' Vision empowering girls to learn STEM.
Listen to our show to learn more about their plans, their programs, their achievements and their history. Remember to leave a comment and to follow us on social media.
---
 We hope to inspire and inform. We wish you can give us feedback, subscribe to this site and our social media outlets to keep receiving information about our show.
As usual, I want to thank  you for listening to our show "Atenea Americana", as part of my effort Stanford Hispanic Broadcasting. You can help making programs like this possible by leaving your comments, contributing with your ideas or  materials, but also helping us raise funds. Remember to check our "Contribute" page to learn more.
You can also download this show on your mobile device by going to our site in ITUNES or in PodOmatic or any other of the online platforms showed at the bottom. Remember that we thrive on your comments and your participation.
Other online Platforms for our show:
——————————————————————-
Subscribe here