Inspiring Latino Youth in STEM Carrers
Interview with army veteran, public servant, community organizer and activist Arturo Aleman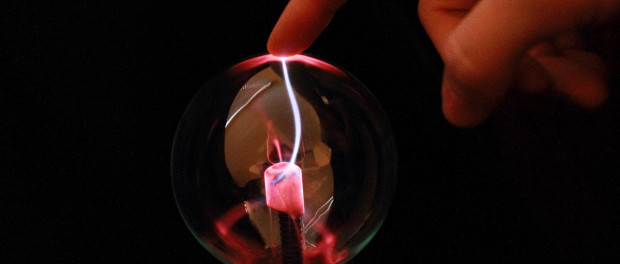 Podcast: Play in new window | Download
Subscribe: Google Podcasts | Email | RSS | More
Today we are talking with Arturo Aleman. He is a Californian born veteran,  with Mexican roots, alumni of Cal-Poly, retired community server for the California State Government after more than 38 years, a community organizer working with several groups and non-profit organizations and an activist for over 50 years.
He is here to talk to us about his latest effort called LatinoSTEM. This group is involved with the next generation of college students, looking ways to motivate and guide the youth to apply to higher education.
Getting local kids involved with STEM careers and education is of the utmost importance for California State in this new digital world. Half of California high school graduates are Latinos, and in few years the number will rise to 60%. These figures do not translate to the population of university students in the state. A similar disparity in the numbers can be found in the high-tech industry of Silicon Valley, where a 3% – 5% is the Latino population and 2% – 3% the African American.
Somehow the education system is failing millions of young people in reaching their full potential. Organizations, like LatinoSTEM, aim to inform teens of the process. Some of the opportunities presented to the kids involve chats, conferences, informational materials and tutorials of how to apply to higher education. This help is even more necessary in rural areas or in the urban low-income neighborhoods where the lack of counseling add to the economic and social issues these kids may face.
Aleman is also involved in other non-profit groups that get people together for a common cause, helping minorities. Another example of this is the "Latinos United".
Other than his military service during the Vietnam war, he has worked from decades in different departments of the California Governments, and now is partially retiring to dedicate more time to family and social causes.
We hope you enjoyed our show today, remember to leave you comments, to subscribe to our Facebook or twitter accounts and to our podcast shows. Come back soon and tell us about what you want to hear next.
_______________________________________
Our hopes are to inspire and inform. We wish you can give us feedback, subscribe to this site and our social media outlets to keep receiving information about our show.
As usual, I want to thank  you for listening to our show "Atenea Americana", as part of my effort Stanford Hispanic Broadcasting. You can help making programs like this possible by leaving your comments, contributing with your ideas or  materials, but also helping us raise funds. Remember to check our "Contribute" page to learn more.
You can also download this show on your mobile device by going to our site in ITUNES or in PodOmatic or any other of the online platforms showed at the bottom. Remember that we thrive on your comments and your participation.
Other online Platforms for our show: