Introspection, A Quantitative Philology
A Conversation with Eng. Daniel Caselles and Dr. Carlos Greg Diuk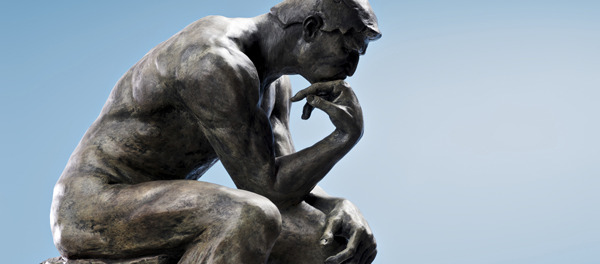 Podcast: Play in new window | Download
Subscribe: Google Podcasts | Email | RSS | More
Today a conversation with Dr. Carlos Greg Diuk, a computer scientist, and a data scientist at Facebook's Core Data Science Team, who in his free time has been researching the occurrence of deep thoughts documented during the story of humankind. For this conversation sits with us our entrepreneurship columnists Daniel Caselles.
His study began with the work of Dr. Julian Jaynes (February 27, 1920 – November 21, 1997), from Princeton university and his book The Origin of Consciousness in the Breakdown of the Bicameral Mind (1076). In his theory, Jaynes proposed that the structure of the brain changed around 3000 years B.C. to allow deep thoughts that before would have been understood as hallucinations or "God's voice". Although Diuk is not a follower of all Jaynes theory, but he together with a group of friends with the inspiration of Jaynes and decided to build a tool that analyzed all literature ever written in history.  They assigned levels of introspection to the words depending on semantics. This gave then a graphic way to understand the rise of analytic and introspective thoughts on humans throughout history.
Here a presentation that Dr. Duik made at Brava Theater in San Francisco fro the series of talks called "Ignite".
_______________________________________
We hope to inspire and inform. We wish you can give us feedback, subscribe to this site and our social media outlets to keep receiving information about our show.
As usual, I want to thank  you for listening to our show "Atenea Americana", as part of my effort Stanford Hispanic Broadcasting. You can help making programs like this possible by leaving your comments, contributing with your ideas or  materials, but also helping us raise funds. Remember to check our "Contribute" page to learn more.
You can also download this show on your mobile device by going to our site in ITUNES or in PodOmatic or any other of the online platforms showed at the bottom. Remember that we thrive with your comments and your participation.
************************************
Other online Platforms for our show:



************************************