Kiwa Summit, Innovation and Entrepreneurship in Ecuador
Conversation with Martin Acosta, Founder of KIWA SUMMIT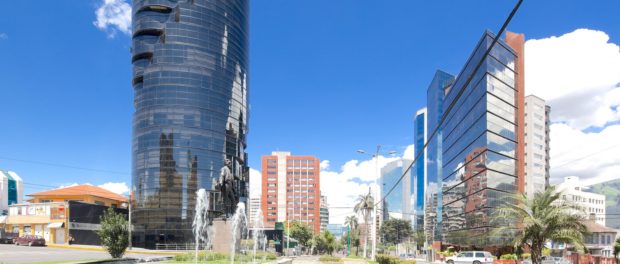 Podcast: Play in new window | Download
Subscribe: Google Podcasts | Email | RSS | More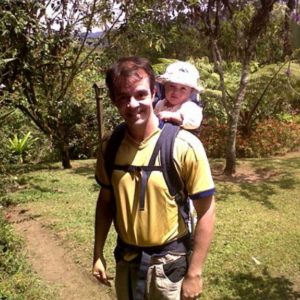 Today we are talking from Stanford, all the way with Ecuador, and with a Snack company that has expanded their mission to help other companies to grow and innovate. We are talking about KIWA, and KIWA Investment Summit. The KIWA Investment Summit intends to harness the spirit of innovation, sustainability, culture and community.
Their plan is to connect Latin American enterprises generating the right environment for their success. We are talking with Martin Acosta, founder and CEO of KIWA who is going to tell us more about this mission and their future plans.
Acosta has created the summit inspired by other international summits he attended and benefited from in the past, and he has successfully helped many other companies to grow and succeed. With one of his creative future plans, he has organized a post-summit adventure for investors and entrepreneurs to explore natural features with vigorous activities in the wild. During these experiences, they will bond and explore their responses to stressful situations during activities within nature.
Listen to our show to learn more about their plans, their programs, their achievements and their history. Remember to leave a comment and to follow us on social media.
---
We hope to inspire and inform. We wish you can give us feedback, subscribe to this site and our social media outlets to keep receiving information about our show.
As usual, I want to thank  you for listening to our show "Atenea Americana", as part of my effort Stanford Hispanic Broadcasting. You can help making programs like this possible by leaving your comments, contributing with your ideas or  materials, but also helping us raise funds. Remember to check our "Contribute" page to learn more.
You can also download this show on your mobile device by going to our site in ITUNES or in PodOmatic or any other of the online platforms showed at the bottom. Remember that we thrive on your comments and your participation.
Other online Platforms for our show: