Startup Chile and the Foundation of Chilecon Valley
Conversation with Executive Director of Startup Chile Rocio Fonseca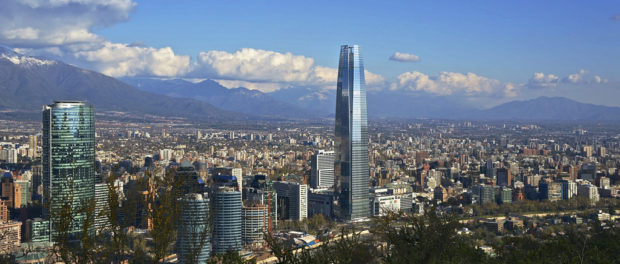 Podcast: Play in new window | Download
Subscribe: Google Podcasts | Email | RSS | More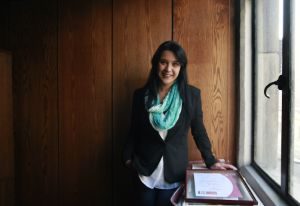 Today our guest is Startup Chile, and for that, we are talking directly from Stanford with its executive director Rocio Fonseca in Santiago de Chile.
Startup Chile is a seed incubator that the Government of Chile founded to inspire and engage innovation in Latin America and Chile itself. It receives over two hundred companies and projects each year, from 77 different countries, and every continent.
In the last few years, Startup Chile had benefit thousands, giving an opportunity for more than 1,000 companies, attracting 16,000 applicants and creating what is now know as Chilecon Valley. Through their three programs, they may provide their applicants with money, guidance, network or exposure to investors.
Their primary goal is to diversify the economy that had been growing mostly the agricultural industry, the mining industry, and astronomic research but moving it into other fields. One premise is that even when the companies have international reach, they must also bring benefits to the Chilean society. Another goal is to inspire the Chilean society entrepreneurship and innovation in non-traditional fields.
Listen to our show to learn more about their plans, their programs, their achievements and their history. Remember to leave a comment and to follow us on social media.
---
We hope to inspire and inform. We wish you can give us feedback, subscribe to this site and our social media outlets to keep receiving information about our show.
As usual, I want to thank  you for listening to our show "Atenea Americana", as part of my effort Stanford Hispanic Broadcasting. You can help making programs like this possible by leaving your comments, contributing with your ideas or  materials, but also helping us raise funds. Remember to check our "Contribute" page to learn more.
You can also download this show on your mobile device by going to our site in ITUNES or in PodOmatic or any other of the online platforms showed at the bottom. Remember that we thrive on your comments and your participation.
Other online Platforms for our show: