Latino Community Foundation and The Giving Circles
Conversation with CEO of LCF Jacqueline Martinez Garcel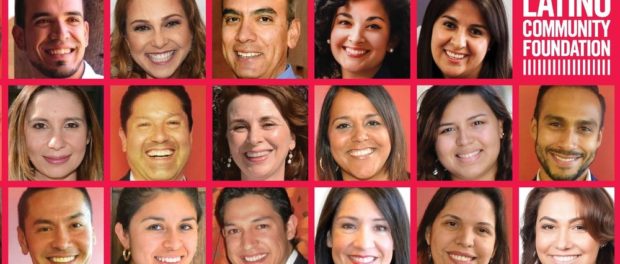 Podcast: Play in new window | Download
Subscribe: Google Podcasts | Email | RSS | More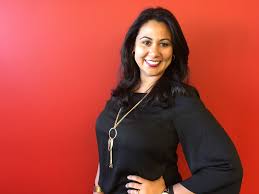 Today our guest is the Latino Community Foundation CEO Jacqueline Martinez Garcel. LCF have been growing exponentially in the last years helping the community and inspiring many to be part of their effort. Their programs have helped thousands, and they are planning on helping many more.
One of their programs is the "Latino Giving Circle," where regular members of the society get together to join forces with others for the common good, spreading wealth and education in worthy causes.
A few years ago I interviewed the Latino Community Foundation when they were just launching their first Latino Giving Circle. Right now they have successfully established 14 and have started many others. Their plan is to raise the number to a thousand giving circles all around the state.
The Latino Giving Circle are small groups with 10 to 50 members that network and get together to raise money, to bring their funds and to choose the best cause that fit their interest. They pay an annual fee and meet once every quarter to manage the common fund. The LCF help then to point out the issue they are more invested in as a group. Some examples could be causes  like education, STEM education, women rights or LGTB rights, homelessness, universal internet access, among others. Then the foundation brings s group of respectable solvent organization that work with the chosen cause to pitch and idea for the giving circle. Later the member's vote wich project they will be helping that period and how much of their funds they will give. Every meeting is also a fun event and allows members to network and create relationships.
Other of the projects of Latino Community Foundation is the "Register to Vote"  project, where they encourage the citizens to fulfill their civic obligation and support democracy by voting. They go to public events, concert, media organization, social media and use every method possible to explain the community how to register and why.
Listen to today's show to learn more about their history, their current initiatives, and future, plans. Remember to leave a comment and to follow us on social media.
---
We hope to inspire and inform. We wish you can give us feedback, subscribe to this site and our social media outlets to keep receiving information about our show.
As usual, I want to thank  you for listening to our show "Atenea Americana", as part of my effort Stanford Hispanic Broadcasting. You can help making programs like this possible by leaving your comments, contributing with your ideas or  materials, but also helping us raise funds. Remember to check our "Contribute" page to learn more.
You can also download this show on your mobile device by going to our site in ITUNES or in PodOmatic or any other of the online platforms showed at the bottom. Remember that we thrive on your comments and your participation.
Other online Platforms for our show: