Save our Library! a Yelp by Stockton Community
Conversation with Sofia Colon, Stockton's Library Activist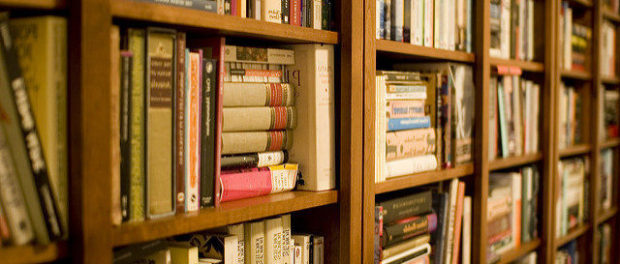 Podcast: Play in new window | Download
Subscribe: Google Podcasts | Email | RSS | More
Today our show is Called "Save our Library!", and it is a conversation with Sofia Colon, native of Stockton, California and library activist.
As the city of stockton filed for bankruptcy few years ago, it stopped many of their services. Libraries and public parks got cut our of the budget, as they tried to work towards financial solvency. Now, few years later, a group of concerned and afected citizens are trying to get their library back, and restore some of the services they lost.
Measure "M"
is trying to establish and secure funds for libraries inside Stockton. Stockton has ove 300,000 people, and it is very wide with no good public transportation. For kids, elderly and lower income families to get to another library too far from their home has proven to complicated. The centralization of all the libraries in the city to few in Down Town leaves a lot of the population unserved. This is a real problem for many, as the library has always lend services in multiple ways to the population.
We hope you enjoyed our show. Remember to leave a comment and to follow us on social media.
---
We hope to inspire and inform. We wish you can give us feedback, subscribe to this site and our social media outlets to keep receiving information about our show.
As usual, I want to thank  you for listening to our show "Atenea Americana", as part of my effort Stanford Hispanic Broadcasting. You can help making programs like this possible by leaving your comments, contributing with your ideas or  materials, but also helping us raise funds. Remember to check our "Contribute" page to learn more.
You can also download this show on your mobile device by going to our site in ITUNES or in PodOmatic or any other of the online platforms showed at the bottom. Remember that we thrive on your comments and your participation.
Other online Platforms for our show: