Cancer and Race, Cancer and Economy – The Importance of Cancer Screening
Educational and Outreach Programs for Minorities and Lower Income Families About Cancer - New show for Atenea Americana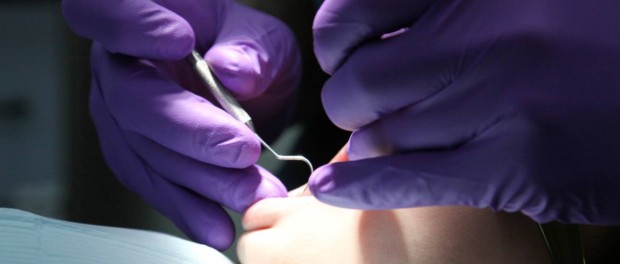 Podcast: Play in new window | Download
Subscribe: Google Podcasts | Email | RSS | More
In general, Hispanic Americans are hereditary less likely than non-Hispanic whites to develop and die from many types of cancers.
Unfortunately, that's not always the case. Studies had shown that certain types of cancer tend to strike more often Hispanic Americans populations. Among those results it is noticed that Hispanic men and women are twice as likely to have, and to die from liver cancer. Hispanic women are 1.5 times more likely to die from cervical cancer as compared to non-Hispanic white women.
It is suspected that this statistic also reflect a socio-economic problem more than a genetic predisposition. Hispanic Americans in poorest communities tend not to get screened for common cancers as regularly as non-Hispanic whites. The good news is, many of these cancer types can be prevented or treated with regular screening and early detection.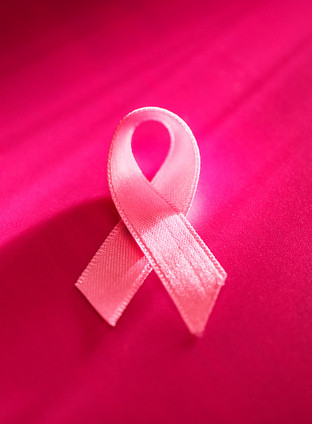 Today we are talking with Claudia Lujan, a Mexican Student of Medicine, from the University of Philadelphia who spent the Summer at Stanford University helping a public outreach program, targeted to hispanics in the Bay Area. They are bringing multilingual material to inform the community about the more important screenings fro cancer, about how to prevent and get treatment for cancer. They are also promoting various days when doctors will be giving free cancer screening for patients, with multilingual help.
Oral cancer is one of those preventable diseases. This type of cancer affects 40,000 new people each year and kills one life every hour in the United States. Many cases are preventable and can be linked to tobacco use, alcohol, HPV, and lack of oral hygiene. Early detection of oral cavity lesions through a quick, painless, and noninvasive screening is the most effective way to counter this harsh reality.
To help fight this disease, increase awareness, and promote the importance of the oral exam, the Stanford Hospital & Clinics will offer  Free Oral Cancer Screening on October of 2014.  Educational material regarding risk factors, tobacco cessation, and low-cost dental care will also be available.
This show will be aired this THURSDAY on KZSU Stanford, but is already here. Remember that for these summer weeks, our regular schedule will be changing from Tuesday  to Thursday.
As usual, I want to thank  you for listening to our show "Atenea Americana", as part of my effort Stanford Hispanic Broadcasting. You can help making programs like this possible by leaving your comments, contributing with your ideas or  materials, but also helping us raise funds. Remember to check our "Contribute" page to learn more.
You can also download this show on your mobile device by going to our site in ITUNES or in PodOmatic or any other of the online platforms showed at the bottom. Remember that we thrive with your comments and your participation.
************************************
Other online Platforms for our show:




************************************
Subscribe here