RIP JOAN RIVERS 1933-2014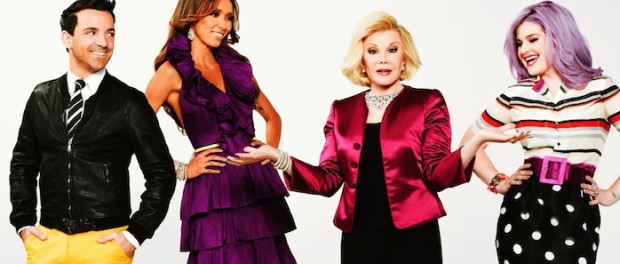 Photo: Life&Style Mag.
One of the funniest, hilarious, humble and beloved woman of the show business passed this week leaving thousands of sad hearts in the industry, specially her daughter Mellisa Rivers and grandson Cooper.
You will be missed Joan, Fashion Police won't be the same without your spirit.
The joan rangers honored the comedienne on the social media, sending love to her family.