Latest Findings on the Cure for Hearing Loss – Interview with Dr. Eduardo Corrales
Atenea Americana - Show in English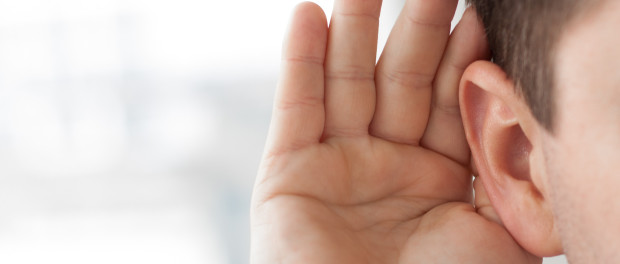 Podcast: Play in new window | Download
Subscribe: Google Podcasts | Email | RSS | More
Hearing loss is a very common disability today. One of the problems is that when the nerves on the internal ear are damaged. After they die, hey won't grow back or repair themselves. It is a degenerative condition, and one that is very misunderstood in society.
When we see someone in a wheel chair, or a blind person walking with a cane, we go out of our ways to be helpful or not disturb more.  Different to these cases, a person with hearing loss is not noticed from from just looking at him/her. People tend to not understand a patin with hearing loss, and can be even rude if bothered to repeat what they said, talk lauder or speak clearer.
Today we will talk a little about this problem that affects so many people in our society. Also,  about how to treat it and avoid it in the first place. We will also talk about he most advanced technologies and how far research on the topic has approach to a solution, at least until this moment.
For that reason, we invited Dr. Eduardo Corrales from Stanford Clinics, who is part of a bigger team part working on the most advanced research to cure hearing lost at this time.
As usual, I want to thank  you for listening to our show "Atenea Americana", as part of my effort Stanford Hispanic Broadcasting. You can help making programs like this possible by leaving your comments, contributing with your ideas or  materials, but also helping us raise funds. Remember to check our "Contribute" page to learn more.
You can also download this show on your mobile device by going to our site in ITUNES or in PodOmatic or any other of the online platforms showed at the bottom. Remember that we thrive with your comments and your participation.
************************************
Other online Platforms for our show:




************************************