Project Siembra, Application for the future of the youth and the economy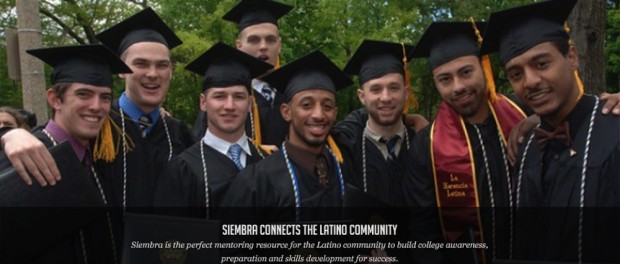 Podcast: Play in new window | Download
Subscribe: Google Podcasts | Email | RSS | More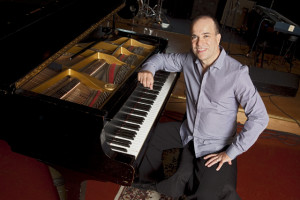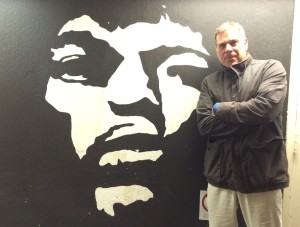 I had the honor to host a worthy cause in the show recently. I am talking about Project Siembra, a new company that is developing an "App" for mobile devices that give the much-needed counseling to students at risk of dropping out of school.
Right now the Hispanic/Latino population is the fastest-growing group in the USA. As president Obama said already, it is the utmost importance to make sure this group is ready for the future.
It is urgent for the economy and the future, to make sure that they are highly educated to be competitive in the world. On the other hand, in California the funds available only allow for one counselor per 800 kids. This is a problem especially with inner city kids that have two working parents, or only one parent who works. Normally they have to wait for months to be able to talk with someone about their future, about what kind of classes they should take to achieve their goals, or even what are really their thoughts for the future and how to get there. In many cases, this kids get discouraged and drop out school, lowering their chances for successes.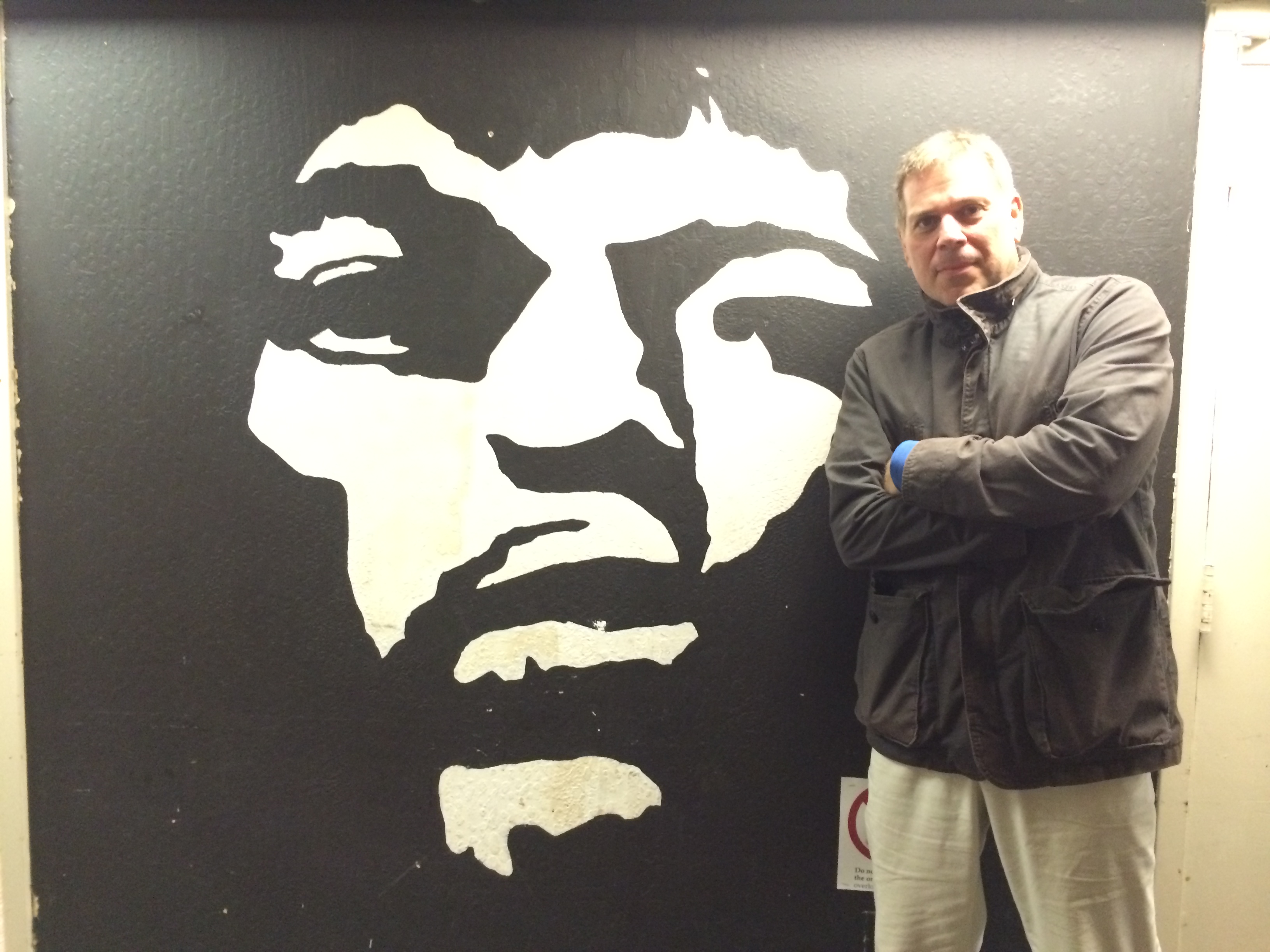 This app will connect kids on real time with the help they need while updating all the NEWS and events that are relevant for the future of their education.
Listen to the show, to learn more about how its founder. the engineer Timothy (Timoteo) De La Osa-Kral and legend of Latin Jazz Oscar Hernandez, director of Spanish Harlem Orchestra, are working towards this goal.
I hope you enjoy the project and remember to leave your comments.
_______________________________________
We hope to inspire and inform. We wish you can give us feedback, subscribe to this site and our social media outlets to keep receiving information about our show.
As usual, I want to thank  you for listening to our show "Atenea Americana", as part of my effort Stanford Hispanic Broadcasting. You can help making programs like this possible by leaving your comments, contributing with your ideas or  materials, but also helping us raise funds. Remember to check our "Contribute" page to learn more.
You can also download this show on your mobile device by going to our site in ITUNES or in PodOmatic or any other of the online platforms showed at the bottom. Remember that we thrive with your comments and your participation.
Other online Platforms for our show:
---