USA Policy for Central America, Plans for Aid to the Region and the Response to the Humanitarian Crisis at the Border
Interview with Francisco Palmieri, Deputy Assistant Secretary for Central America and Caribbean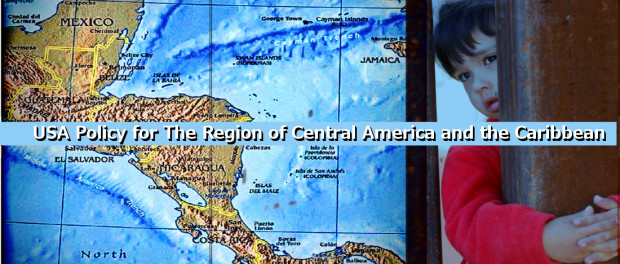 Podcast: Play in new window | Download
Subscribe: Google Podcasts | Email | RSS | More
Few weeks ago, I went to an event at the Center of Latin-American Studies at Stanford University to listen to DAS. Francisco Palmieri give a short talk about US policy for the Central American region, and to have an open forum about it. Later, I had a chat with him.
During that day, he talked about the humanitarian crisis at the border, its causes, and how the government is dealing with it and new plans to aid the Central American countries that are affected in this situation in order to avoid future crisis.
We also talked about the policies referent to other Caribbean countries, the relationship with Cuba and the relationship with Venezuela.
Listen to this show to learn a little more about the official policy and position of the USA Department of State.
_______________________________________
We hope to inspire and inform. We wish you can give us feedback, subscribe to this site and our social media outlets to keep receiving information about our show.
As usual, I want to thank  you for listening to our show "Atenea Americana", as part of my effort Stanford Hispanic Broadcasting. You can help making programs like this possible by leaving your comments, contributing with your ideas or  materials, but also helping us raise funds. Remember to check our "Contribute" page to learn more.
You can also download this show on your mobile device by going to our site in ITUNES or in PodOmatic or any other of the online platforms showed at the bottom. Remember that we thrive with your comments and your participation.
Other online Platforms for our show:
---