New Roots Theater Festival in San Francisco
Interview with SFBATCO and Marcelo Javier
Podcast: Play in new window | Download
Subscribe: Google Podcasts | Email | RSS | More
Interview with SFBATCO and Marcelo Javier
Today we talk with Marcelo Javier from SFBATCO. SFBATCO or San Francisco Bay Area Theater Company. SFBATCO is a Black, Latine, & Asian-led non-profit organization, produces compelling theater that builds community, fosters cross-cultural dialogue, promotes social justice, and authentically reflects the experiences of communities of color and LGBTQ people. Our theatrical productions address social justice issues from an intersectional perspective and present affirmative non-stereotypical representations of individuals and communities who are feared or ostracized for their gender, race, religion, sexual preference, socioeconomic or immigration status.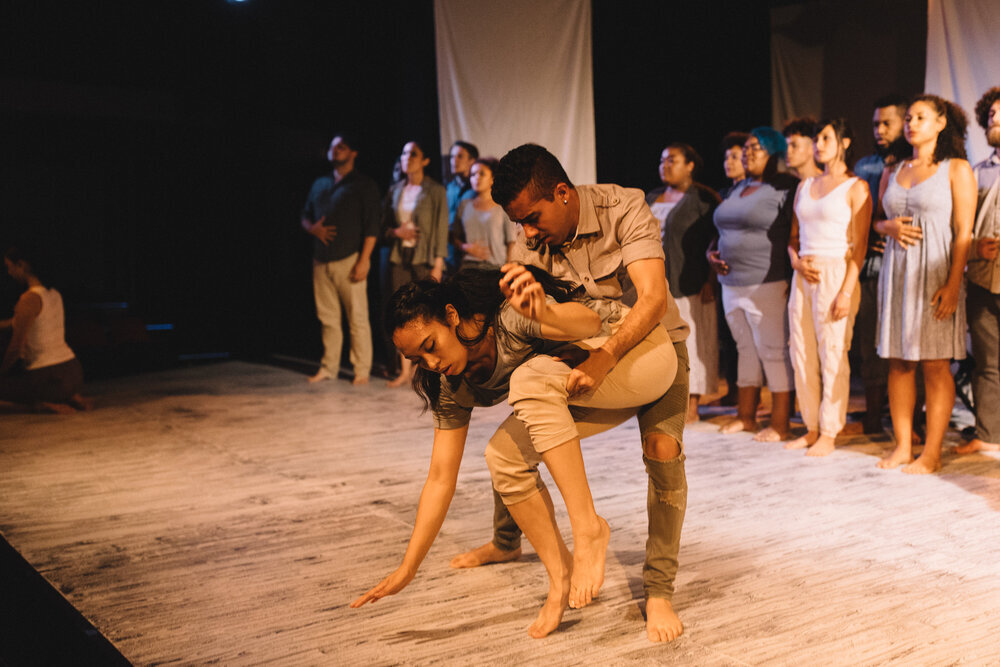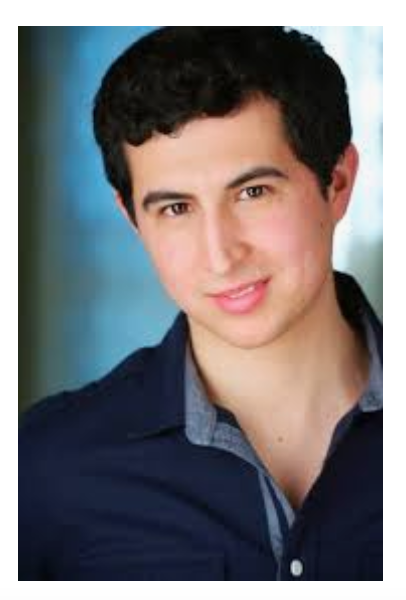 Marcelo Javier is a co-founder of the San Francisco Bay Area Theatre Company (BATCO). He was born and raised in San Francisco and has been performing, directing, and causing all sorts of theatrical chaos in the Bay Area for most of his life.

Today we talk about his trajectory, the mision and vision of his theater company, and insights about his theater company in the bay area. During the last year of pandemic quarintine the company stay in contact with its public online, but they are ready to life performances with and sharing with the people of San Franciso.  

Listen to the show to learn more about the program for the festival, and future plans for the theater company. 
As usual, I want to thank you for listening to our show "Atenea Americana", as part of my effort at Stanford Hispanic Broadcasting. You can help to make programs like this possible by leaving your comments, contributing with your ideas or materials, but also helping us raise funds. Remember to check our "Contribute" page to learn more.
You can also download this show on your mobile device by going to our site in ITUNES or in PodOmatic or any other of the online platforms showed at the bottom. Remember that we thrive on your comments and your participation.
Other online Platforms for our show: