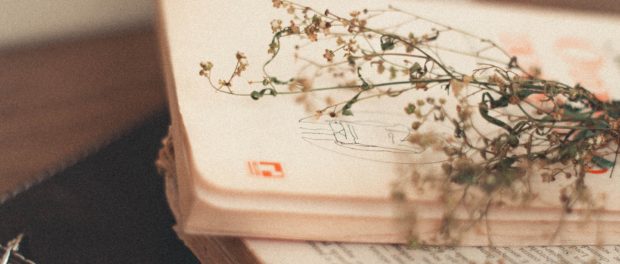 Podcast: Play in new window | Download
Subscribe: Google Podcasts | Email | RSS | More
This week we had a conversation with Marisol Bohorquez Godoy. She is the founder of "Vuela Palabra.com, a literary magazine that specializes in poetry in Spanish, English, and Italian.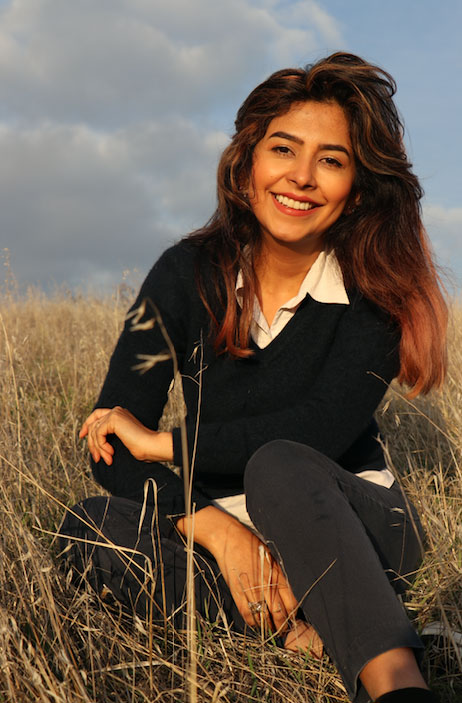 Marisol Bohorquez Godoy was born in Santa Maria, Huila, Colombia. She is a Poet, a write, a painter, and an industrial Engineer.
She is a published author, with collections of her work in 7 languages. Her books have been also published in Italian. Her books are "La soledad de los Espejos (2016)",-"Efecto mariposa (2017)", Antiparticulos-Antiparticelle (2019) and in co-authorship with Gianni Darconza, "The form of the void.(2019)."
Marisol was the winner of the "Fiori di luce" contest (2020) in the category of foreign poetry and Finalist awarded with equal merits (1st, 2nd, and 3rd places) of the "Europa In Versi" International Literature Prize (2020), with her work "The form of the void."
VuelaPalabra.com is an online literary magazine specialized in poetry and has works from all over the world in 3 languages. to celebrate their first anniversary they have launched an international call for poetry writers. The main objective for this event is for the magazine to donate, for the first time, their work as translators in favor of three poets who will be selected from the competing works. Each of the three editors of the magazine, according to their own criteria, will choose a poet/poem.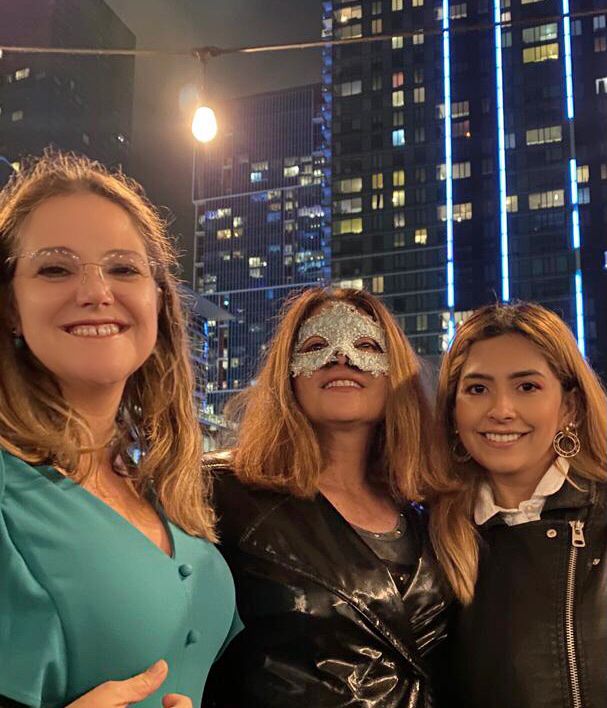 Our show this week was recorded in San Francisco, in the studios of Marcos Salazar, from Multilingual Broadcasting.
Our hopes are to inspire and inform. We wish you can give us feedback, subscribe to this site and our social media outlets to keep receiving information about our show. In the image, we see Isabel jubes from Atenea Americana, Yngrid Leon from Blue Scheherazade, and Marisol Bohorquez Godoy from Vuela Palabra the evening or this show recording.
As usual, I want to thank you for listening to our show "Atenea Americana", as part of my effort at Stanford Hispanic Broadcasting. You can help to make programs like this possible by leaving your comments, contributing with your ideas or materials, but also helping us raise funds. Remember to check our "Contribute" page to learn more.
You can also download this show on your mobile device by going to our site in ITUNES or in PodOmatic or any other of the online platforms showed at the bottom. Remember that we thrive on your comments and your participation.
Other online Platforms for our show: