Mi Camino, Bilingual Animated Opera from Times of Pandemic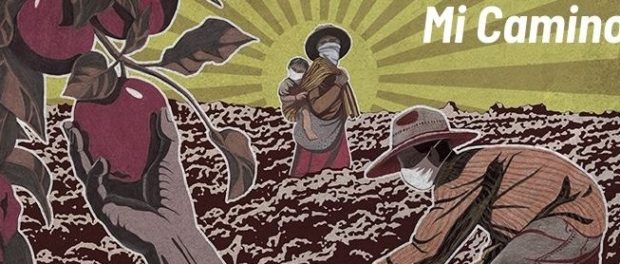 Podcast: Play in new window | Download
Subscribe: Google Podcasts | Email | RSS | More
This week we have a fun conversation with Maestro Hector Armienta and Soprano Violeta Cecilia Lopez about a new Opera that tell the stories of local farmers during the pandemia.
"Mi Camino" was created by composer Héctor Armienta this year. gives voice to farmworkers in the greater Bay Area. Through song and multimedia, "Mi Camino" portrays real stories shared by these important yet often forgotten members of our community, focusing on the impact of COVID-19. It is performed by nationally acclaimed soprano Cecilia Violetta López, joined by outstanding Bay Area singers Deborah Rosengaus, mezzo-soprano, and Emmanuel Mercado, tenor.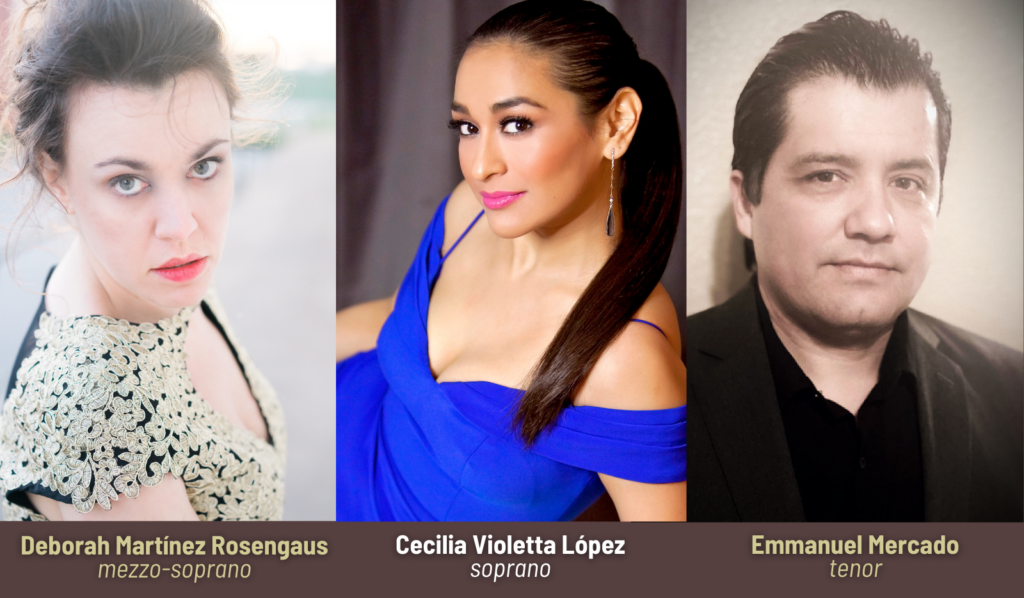 Héctor Armienta is an acclaimed composer who focuses on creating work that explores the Mexican and Mexican-American cultural experience. As an opera and theater composer, he draws on stories and music that represent his bicultural roots. He interviewed migrant farmworkers, and local farmers in the greater Monterey and San Francisco Bay Area and learned from their experiences during the COVID 19 pandemic. He learned from their experiences and told his stories with Opera.
Soprano Cecilia Violeta Lopez is an opera singer of Mexican descent, originally from Idaho. She has been a long-time friend of the show, as we had followed her career since shortly after her graduation from Las Vegas University and her amazing time performing with "Opera San Jose", from then to many national and National Opera companies. She grew up on a farm, a daughter of Mexican-American farmers, and can relate in a personal way to the stories in "My Camino." We have talked before during other shows with Violeta over the years, in both languages.
The show is set to premiere online on June 25 & 27, 2021. We hope you enjoyed our show today, remember to leave you comments, subscribe to our Facebook or Twitter accounts, and to our podcast shows. Come back soon and tell us about what you want to hear next.
____________________________________________________________________
Our hopes are to inspire and inform. We wish you can give us feedback, subscribe to this site and our social media outlets to keep receiving information about our show.
As usual, I want to thank you for listening to our show "Atenea Americana", as part of my effort Stanford Hispanic Broadcasting. You can help making programs like this possible by leaving your comments, contributing with your ideas or materials, but also helping us raise funds. Remember to check our "Contribute" page to learn more.
You can also download this show on your mobile device by going to our site in ITUNES or in PodOmatic or any other of the online platforms showed at the bottom. Remember that we thrive on your comments and your participation.
Other online Platforms for our show: