Wine is a Family Business
Conversations with Lazaro Robledo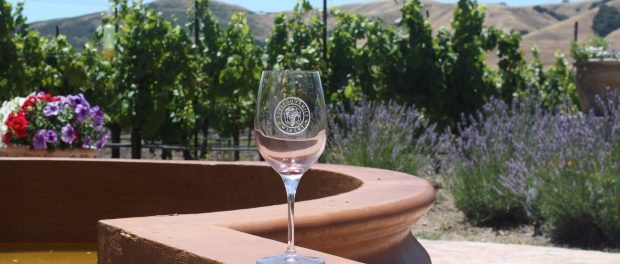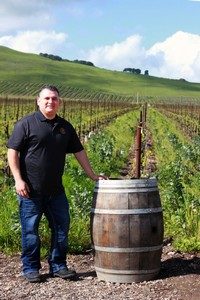 This shows is a conversation about the history of Robledo Winery. We talked with Lazaro Robledo about the winery, about the family, and about the many wines they produce on their different fields, but it is also about the perfect combination for each wine with food.
Robledo Family Winery was founded by Reynaldo Robledo many years ago. His contribution to the legacy of Napa Valley has been recognized on the Smithsonian Museum. He had dined with presidents, visited the white house and host presidential meetings at napa.  Meanwhile, their wines had been internationally acclaimed and awarded.
A big part of their grapes is sold to other wineries and produced with care to give the special flavors each of their clients wishes to achieve. They also give a variety of services to other wineries on the state, like vineyard management. To learn more about the wine process and their products, listen to our show today. We hope you'll enjoy it.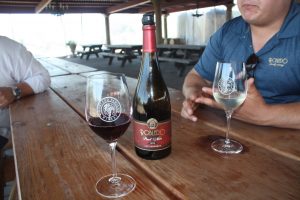 ---
 We hope to inspire and inform. We wish you can give us feedback, subscribe to this site and our social media outlets to keep receiving information about our show.
As usual, I want to thank you for listening to our show "Atenea Americana", as part of my effort Stanford Hispanic Broadcasting. You can help making programs like this possible by leaving your comments, contributing with your ideas or materials, but also helping us raise funds. Remember to check our "Contribute" page to learn more.
You can also download this show on your mobile device by going to our site in ITUNES or in PodOmatic or any other of the online platforms showed at the bottom. Remember that we thrive on your comments and your participation.
Other online Platforms for our show: